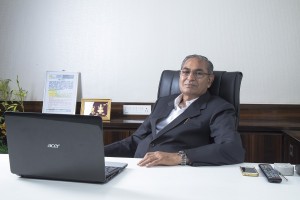 Mr. Dinesh Patel
Chairman
A visionary leader who identifies the right team with talent and passion to guide them with his knowledge and wisdom to excel in performance and prepare for the future. Since 1972 he has set up 10 more industries that are functioning in different fields of operations like HT/LT & booster transformers manufacturing, KVAR/MVAR capacitor manufacturing, Engineering Services, Cable manufacturing, Oil and food Industry, dairy and agro products industry, Solar BOS manufacturing and Solar Module manufacturing Industry.
From 2007 as Chairman of the company he has been the strong, supportive pillar of the directors & steered them in all phases of progress. His contribution and patronage is a great asset to Topsun that has become a respected name in the Indian Solar Industry.
Topsun Energy Ltd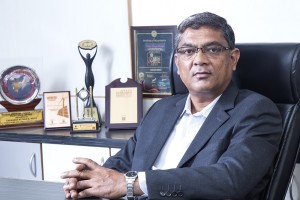 Mr. Chintan Patel
Managing Director
A Bachelor in Electronics with several 23 years of industry experience in business and marketing strategies. Together with this, his efficient networking with top industry and public sector officials has driven Topsun's phenomenal growth enabling it to achieve consistent success in domestic and international markets. His special achievements are tying up alliances with strategic partners to take the business further.
He also involves multidisciplinary management teams of different group companies to broadbase the human resources.
Topsun Energy Ltd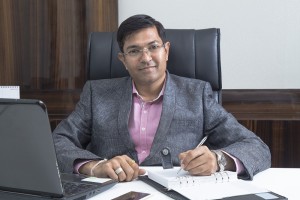 Mr. Alpesh Patel
Director - Commercial
Topsun Energy Ltd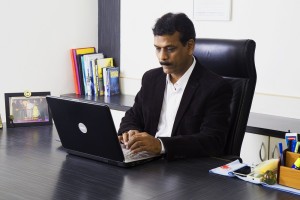 Mr. Chanakya Patel
Director - Technical
Topsun Energy Ltd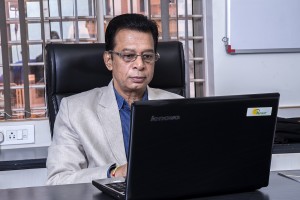 Mr. Purushotham Nanduri
Director - Business Development
Topsun Energy Ltd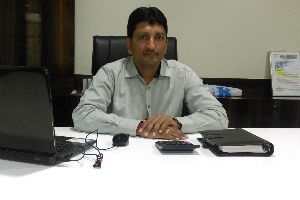 Mr. Kalpesh Patel
Director
Topsun Energy Ltd